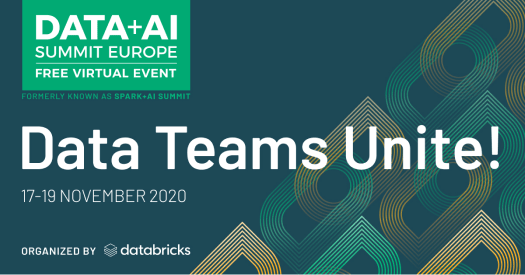 Registration is now open
Data + AI Summit Europe will take place 17-19 November and is now open for registration! Formerly known as the Spark + AI Summit, this free and virtual event is expanded to bring together the world's leading experts on data analysis, data engineering, data science, machine learning and artificial intelligence (AI) to explore the convergence of big data, analytics, and AI.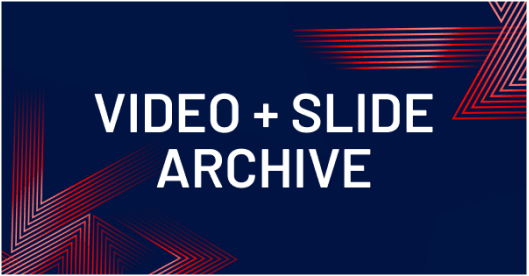 Previous videos and slides
Dive into the rich content that Summit has been able to offer over the years. Access all of the previous Spark + AI Summit slides and videos below.